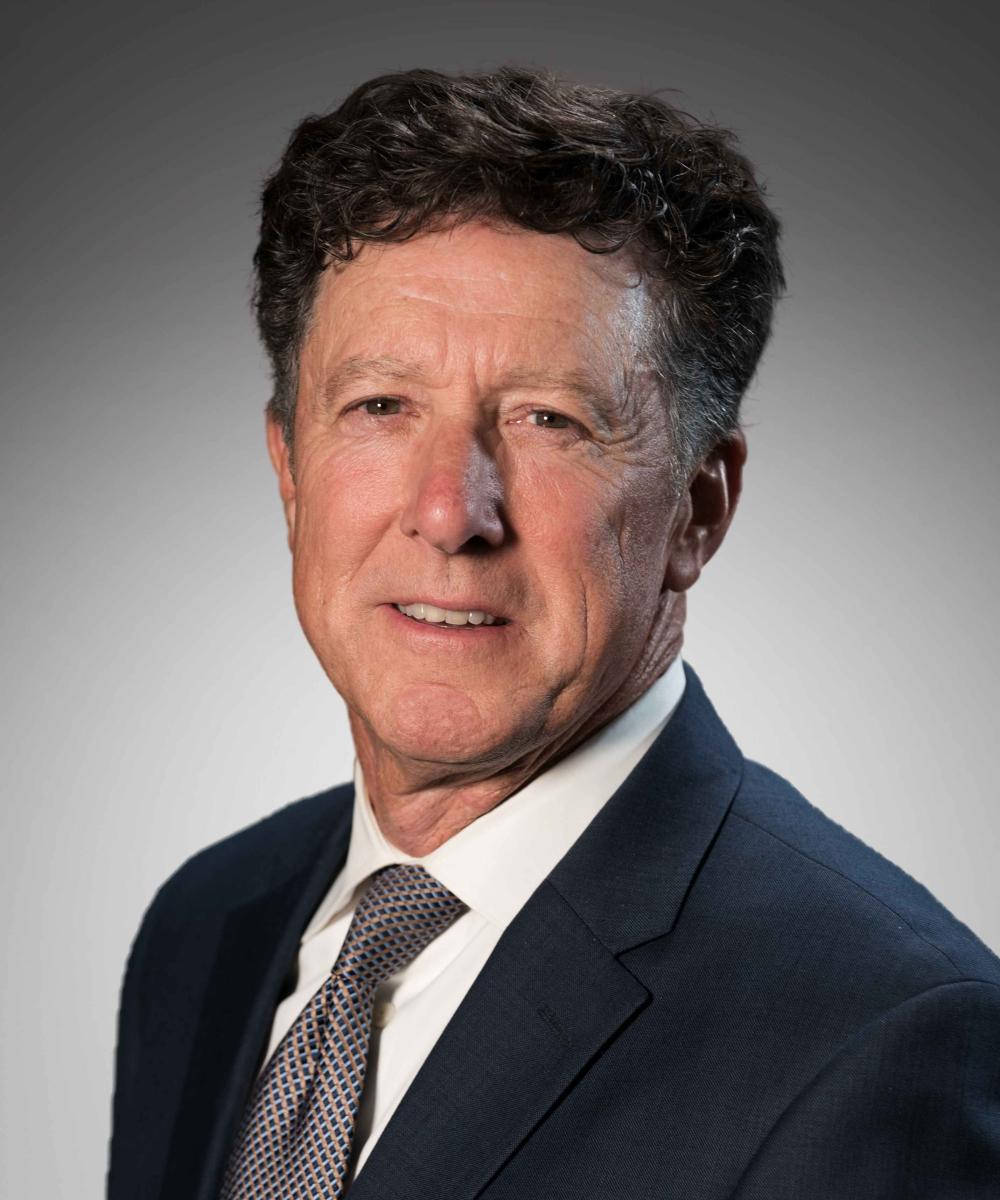 Dallas Otter
Senior Vice President / Retirement Plan Advisor
206-508-1448
Dallas Otter is the Executive Vice President of Heffernan Retirement Services' Seattle office. He has over 35 years of experience in the retirement plan consulting industry, and provides fiduciary governance guidance to investment committees, employee education, cost benchmarking, and service provider search services.
Mr. Otter grew up in southern California, and headed north to Seattle to work with a retirement plan record-keeper that was developing new business. After about a year, Dallas continued his northern migration and was given the opportunity to open an Anchorage, Alaska office. After eight long Alaska winters, and developing a profitable enterprise, Dallas headed back to the Seattle office to be close to his wife's family. At that point, Dallas expanded his skillset where he provided fiduciary guidance and consulting to corporate retirement plan sponsors. Over the next 28 years, he used his combined knowledge of the retirement plan compliance and regulatory world to develop a book of retirement plan clients.
Dallas is married with two children, enjoys running, golfing, paddle boarding, snowboarding, and traveling.